About PKF Antares
Antares Professional Corporation, Chartered Professional Accountants (PKF Antares) is a multidisciplinary team of talented public accounting experts focused on proactive client service.
Our team provides a one-stop solution on Risk Management, Corporate Finance, Assurance, Accounting, Taxation and Internal Controls advisory.
PKF Antares with a head office in Calgary and branches across Canada is offering a wide range of accounting services at competitive rates to fast growing companies in Canada.
We have a particular expertise in auditing of companies from industries like Pharm, Oil & Gas Exploration, Oilfield services, Construction and Steel industries, Non-profit organizations (NPO), Real Estate, Universities, IT & professional services, and others. Our team members are experts in IFRS, ASPE and NPO standards (local and International) as well as Canadian Taxation.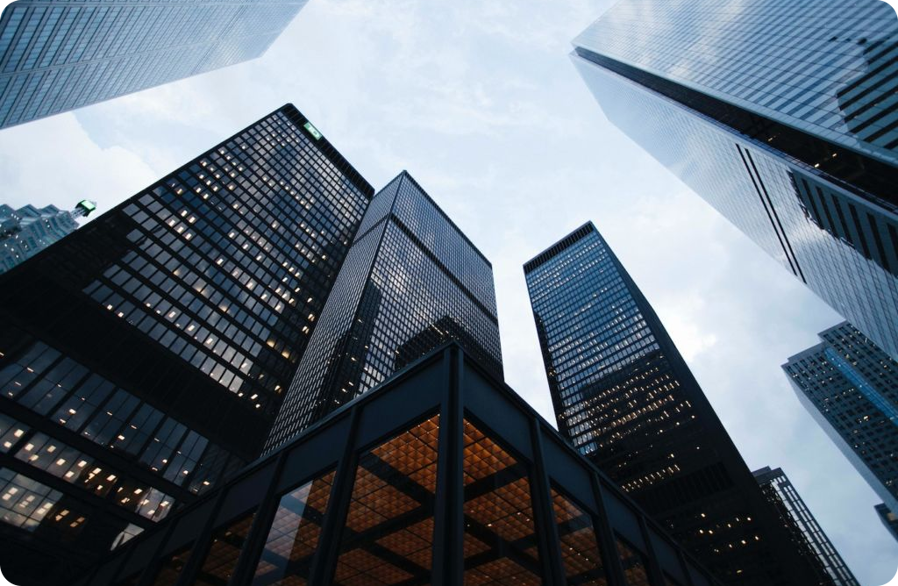 ---
Our Vision
Our responsibility is to provide the best services to our clients and convert them to our fans.
---
PKF Antares Is A Part Of A Large Global Network Of Accountancy Firms, Pkf International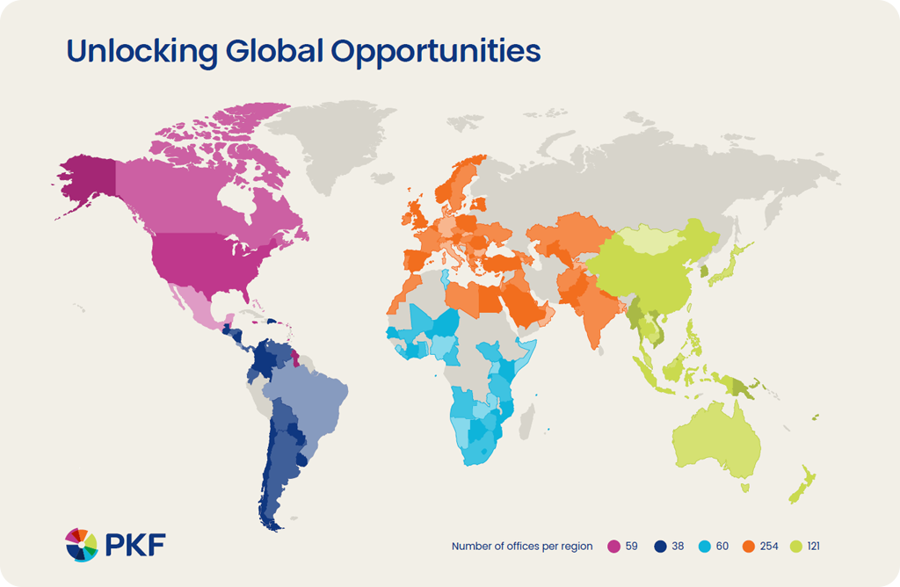 PKF International network is a global family of Accounting and Consulting firms bound together by a shared commitment to quality, integrity and the creation of clarity in a complex regulatory environment. As members of PKF International, we have access to over 400 offices, operating in 150 countries across five regions. Our shared network allows us to offer every accounting, tax and advisory service a company could need throughout its lifetime. Through this global network, we can provide high quality audit, accounting, tax, and business advisory solutions affecting your business in specific jurisdictions globally.
PKF member firms have an aggregate fee income of over $1 billion, and the network is a member of the Forum of Firms – an organization dedicated to consistent and high-quality standards of financial reporting and auditing practices worldwide.
When you use a PKF member firm, you can be confident that the work will be carried out by dedicated professionals with international expertise. Not only do PKF member firms have service and sector specialists in their own marketplace but they can also deliver an international service through their relationships with other network members.
---