November 2023 • 2023-11-18
People, Planet and Profit. Digital Transformation challenges
ESG evaluates a company's social and environmental impact, assessed by investors and stakeholders.
PKF Antares with a head office in Calgary and branches across Canada offers a wide range of accounting services at competitive rates to fast growing companies in Canada. Our team provides a one-stop solution on Risk Management, Corporate Finance, Assurance, Accounting, Taxation and Internal Controls advisory.
Download our guide on People, Planet and Profit. Digital Transformation challenges. ESG helps investors and other stakeholders measure a company's impact and potential growth, just beyond its financial status. No more focus on EBITDA or EPS indicators. Therefore, the article called "People, Planet and Profit" (3P method) which is how the stakeholders of new world would be analysing market participants. It can also be used to assess the external risks faced by a company as well as its future growth prospects.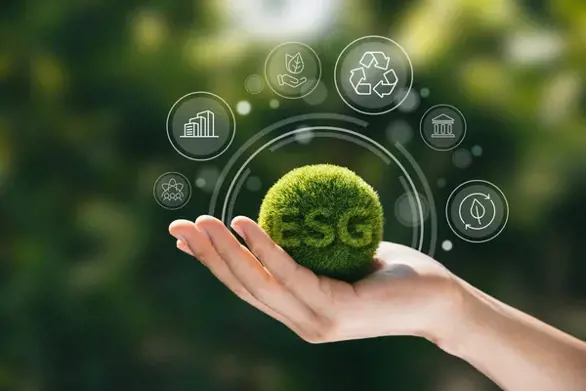 Calgary (Head Office)
Email:
info@pkfantares.com
Eastern Canada  I  Toronto: (705) 733-9955
Western Canada  I  Calgary: (403) 375-9955
See more November 2023 items